Thesaurus Indogermanischer Text- und Sprachmaterialien

TITUS
MANUSCRIPTA
The Avestan Manuscript J2
Manuscript pages digitised from the facsimile edition
The Ancient Manuscript of The Yasna
with Its Pahlavi Translation (A.D. 1323)
Generally Quoted as J
2
and now in The Possession of The Bodleian Library,
Reproduced in Facsimile
and
Edited, with An Introductory Note
by
L. H. Mills, D.D.,
Oxford: at The Clarendon Press
MDCCCXCIII
Digitisation undertaken by
K. Kupfer,
Frankfurt 1998-1999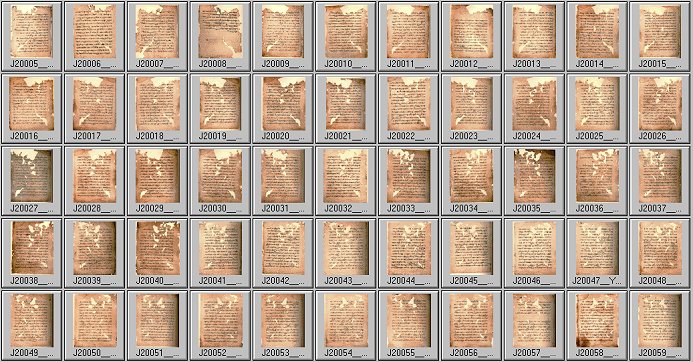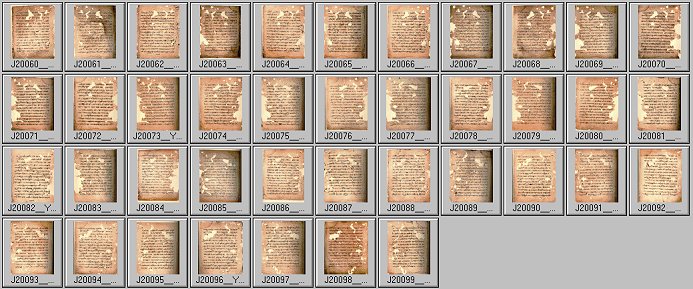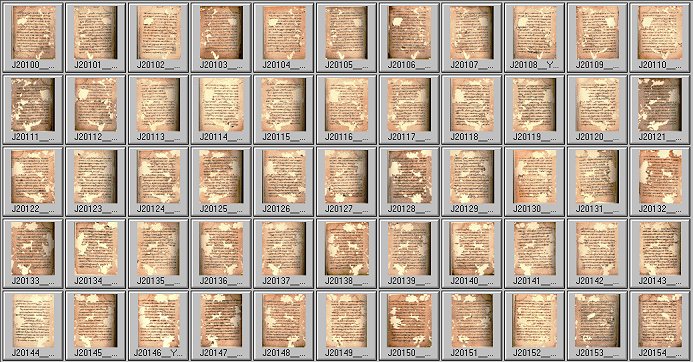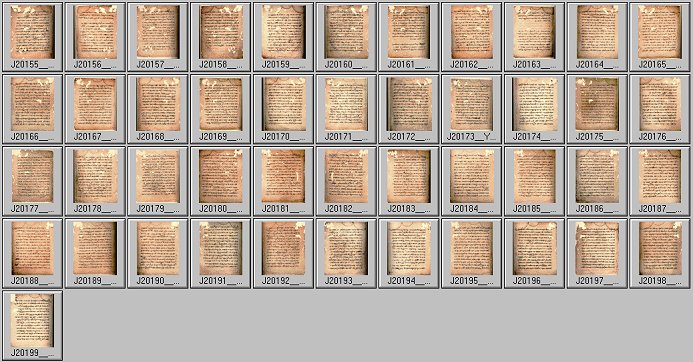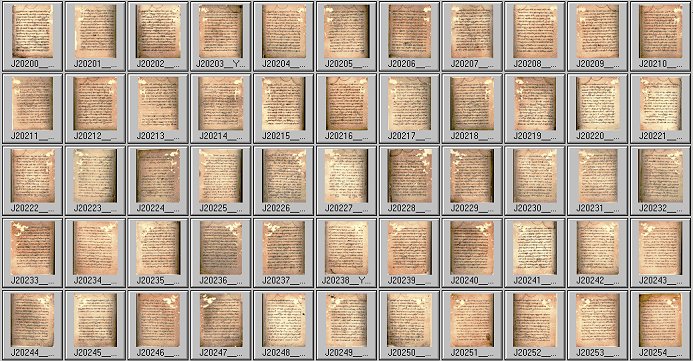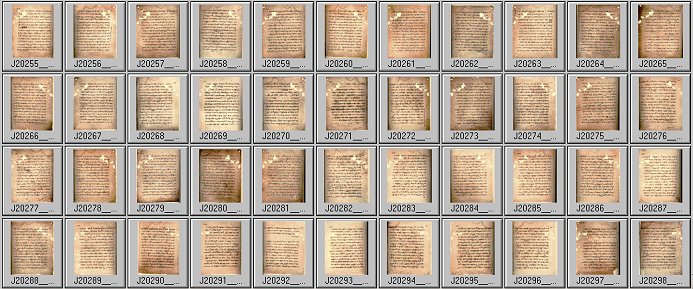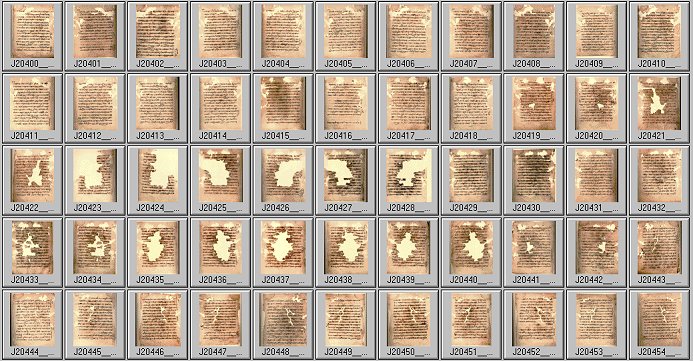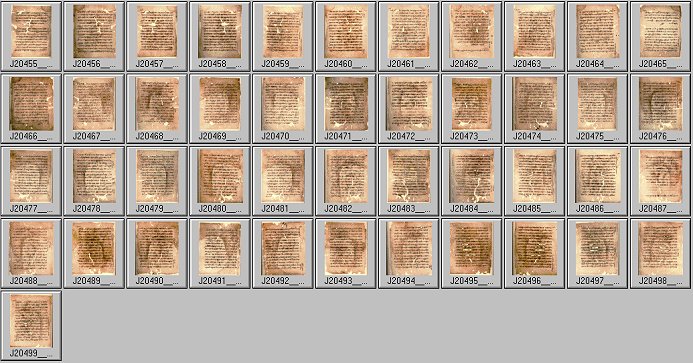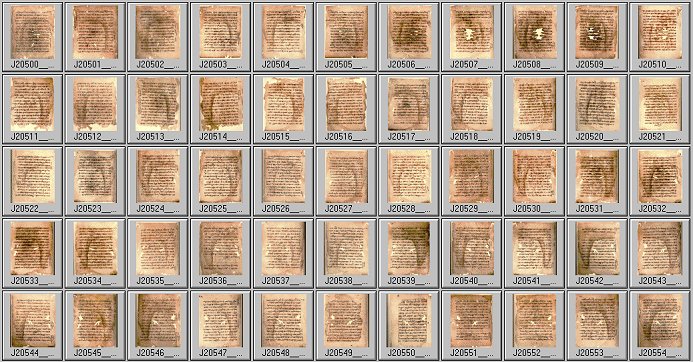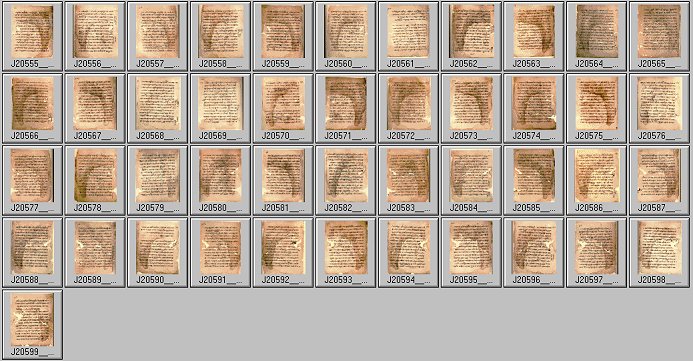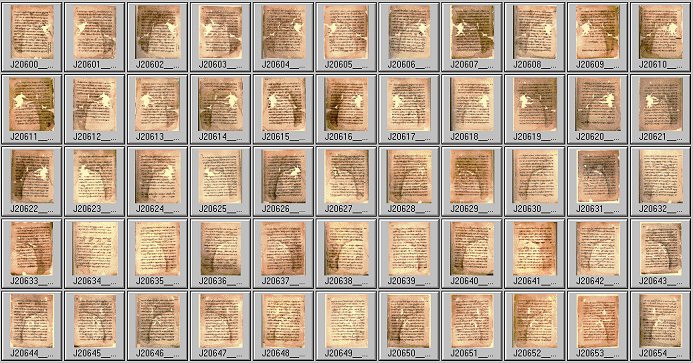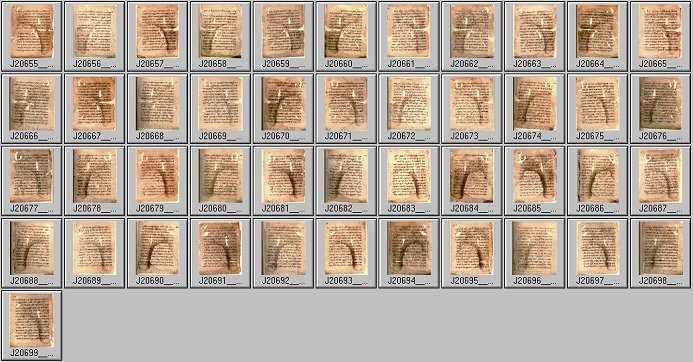 ---
Copyright
Jost Gippert
, Frankfurt 2001-2002. No parts of this document may be republished in any form without prior permission by the copyright holder. 15.4.2002.