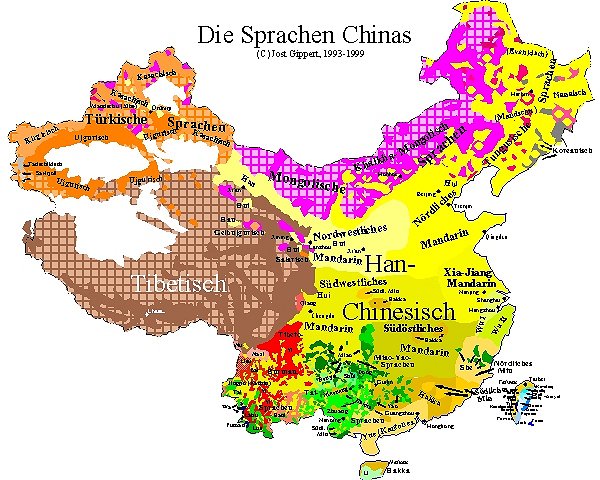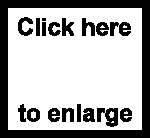 Thesaurus Indogermanischer Text- und Sprachmaterialien
TITUS
DIDACTICA
Languages of China

Chinesisch:

Austronesische Sprachen (Formosa-Sprachen):

Atayal:

Paiwan:

Tsou:

Miao-Yao-Sprachen:

Thai-Sprachen:

Tibeto-Burmanische Sprachen:

Mon-Khmer-Sprachen:

Türkische Sprachen:

Mongolische Sprachen:

Tungusische Sprachen:

Iranische Sprachen:

Sonstige Sprachen:

Orte:
---
Copyright of the map: Jost Gippert, Frankfurt a/M 1993-1999.
A previous version of the map was published in printed form in H. Glück (ed.), Metzler Lexikon Sprache, Stuttgart / Weimar: Metzler 1993, p. 111.
---
Copyright of this page: Jost Gippert, Frankfurt a/M 1999. No parts of this document may be republished in any form without prior permission by the copyright holder.